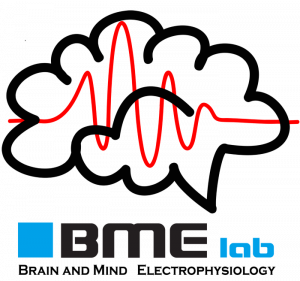 We have one more vacant postdoctoral researcher position in our two exciting new international collaborative projects between the Gdansk University of Technology, Medical University of Wroclaw, St. Anne's University Hospital in Brno, and Mayo Clinic in the USA. Both projects are working with intracranial recordings from epilepsy patients performing memory and cognitive tasks using state-of-the-art technology. The overarching goal of the project is to find the neural activities that underlie specific memory traces, thoughts or concepts in the human mind, and to modulate them with precise electrical stimulation for better remembering. More details of the position and many bonuses associated with it can be found here:
The position would be held in Gdansk as part of our amazing international team of scientists, engineers and physicians (see the photos attached). The lab members come from all over the world and bring research training and expertise all the way from the West to the East, including the USA, Mexico, Germany, Czech Republic, Poland, Turkey, Iran, India, and Korea. Hence, our BME lab is very diverse and located in a fittingly multi-cultural city of Gdansk.
Help us spread the word and share with anyone who would like to join!